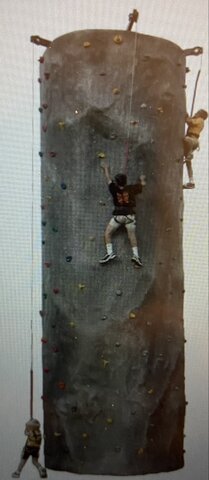 Rock Wall
Can you make it to the top of this 24' Mobile Rock Wall??
Harness up and have the time of your life. The Rock Wall rental comes with 3 climbing stations and an operator to run the ground and help climbers with their harnesses. Party Planet Rentals is fully insured and can provide a Certificate of Insurance for your event.
$550 for the first 2 hours and $200/hour for each additional hour.